The date 31st of december is one of the most anticipated time of the year. No need to tell you all why; it's new year's eve afterall. The time when you remember what all you have been through in the previous year, what all you have achieved, things which got left behind, etc. Everything just flashes infront of us and leave behind a permanent mark on our lives.
People start making plans regarding how they will welcome the new year with hearts filled with joy and love. The whole world gets into party mode and celebration can be seen around each and every corner of the world. Most people like to stay indoors with their family while there are others who wants to enjoy this time and go for parties and other kind of celebrations.
Are you all alone on this new year's eve? Away from family and missing them too much? It is quite normal to miss the loved ones sepcially when there is any ocassion or festival. Now with the help of mobile phones and internet we can stay connected to our family and friends but still there is something always missing.
Best ways to wish your close ones on New Year's Eve :-
Different people celebrate new year in whatever ways they like to; some go to parties. Others throw a party at their place and there are some who just like to lay back at their home and watch movies with a bucket full of popcorn. Almost most of the countries annouces public holiday so that people could enjoy the time.
But for people who are staying in a foreign country away from their family for work or educatiuo purpose, it is not possible to travel back and call in the new year with them. So what can they do?
Ring them up at midnight :-
What is the basic use of a telephone? Calling, right? So just pick up your phone, dial the number and give a call to your family members wishing them a very happy new year. Hearing their voice will surely give you a plesant feeling.
Texting is a good option :-
Ofcourse, how can you forget about sending a text message? It is the most convenient way to wish someone be it any occasion. If you are not able to write a good message then just copy and paste some of the texts from the internet related to new year wishes. That's something which is quite commonly practiced by most of us.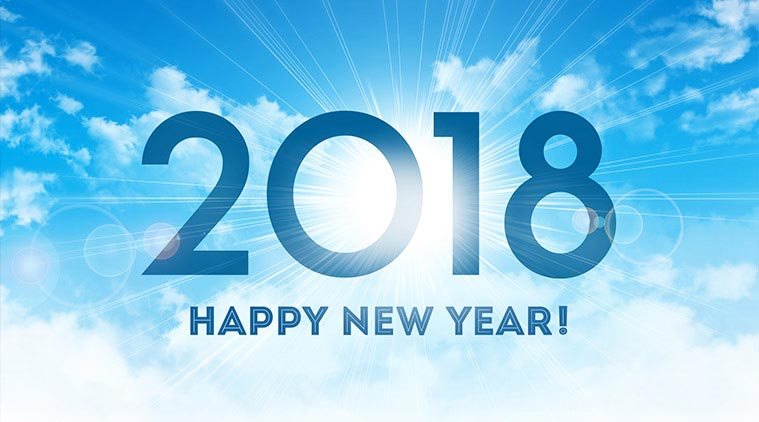 Send them a card or letter :-
You must be thinking that in today's time when people can just drop a message via social media sites why should we write a letter to out loved ones. Well although as easy as it may seem, sending a text messages is not enough to convey your true feelings. So its better to craft a wishing card or letter and fill it with words which directly comes out of your heart.